We build amazing kits
of experimental satellites for schools
---
We put space technology in the students hands.
Our kits allow the classes to build their own satellites models and perform real space experiences!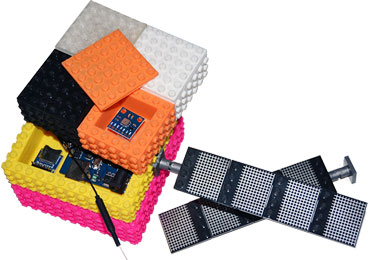 basic
São estudados vários temas nas disciplinas do Ensino Básico em diversas áreas do conhecimento. Nesse sentido, o kit Educacional Básico LUSOSAT disponibiliza um conjunto de atividades, abrangendo diferentes tópicos que se enquadram nos currículos das disciplinas de Ciências, bem como outras atividades que exploram áreas aplicadas às ciências aeroespaciais.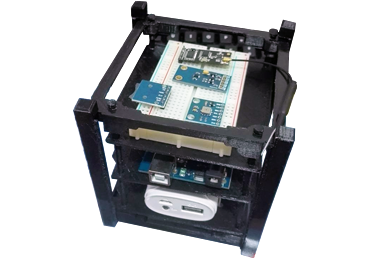 secondary
Proposta tecnológica para o apoio ao desenvolvimento de práticas pedagógicas, que usa um satélite como ferramenta interdisciplinar. O kit Educacional Secundário LUSOSAT possibilita métodos práticos de ensino, envolvendo os alunos e estimulando-os a interagir com o ambiente de aprendizagem, aperfeiçoando habilidades em disciplinas relacionadas à educação científica.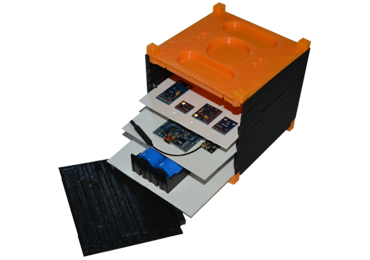 university
Aliada às inovações tecnológicas, o satélite Educacional destaca-se e contribui no processo de ensino-aprendizagem pela sua habilidade em promover a interdisciplinaridade e proporcionar o trabalho de equipa, motivando e integrando os estudantes. O kit Educacional Universitário LUSOSAT é o mais apropriado considerando os seus recursos, restrições e necessidades no apoio pedagógico.

Educational Satellites
---
Of all the topics covered in science classes, space is understandably one of the most complex. In this way, The LUSOSAT Educational Satellites allows spatial experiences at the reach to promising young scientists. The kits offer freedom for the teachers create experiences in the classroom or create spatial experiences. The platform also host a vast number of features in addition to tutorials videos to inspire and educate the users.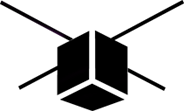 ---
TECHNOLOGICAL
Learn more securely and accessible about the cutting edge satellites technology

---
EXPERIENCES
Perform experiences and be inspired to create our own

---
FUNDAMENTALS
Understanding the fundamentals of space science through practical experiences